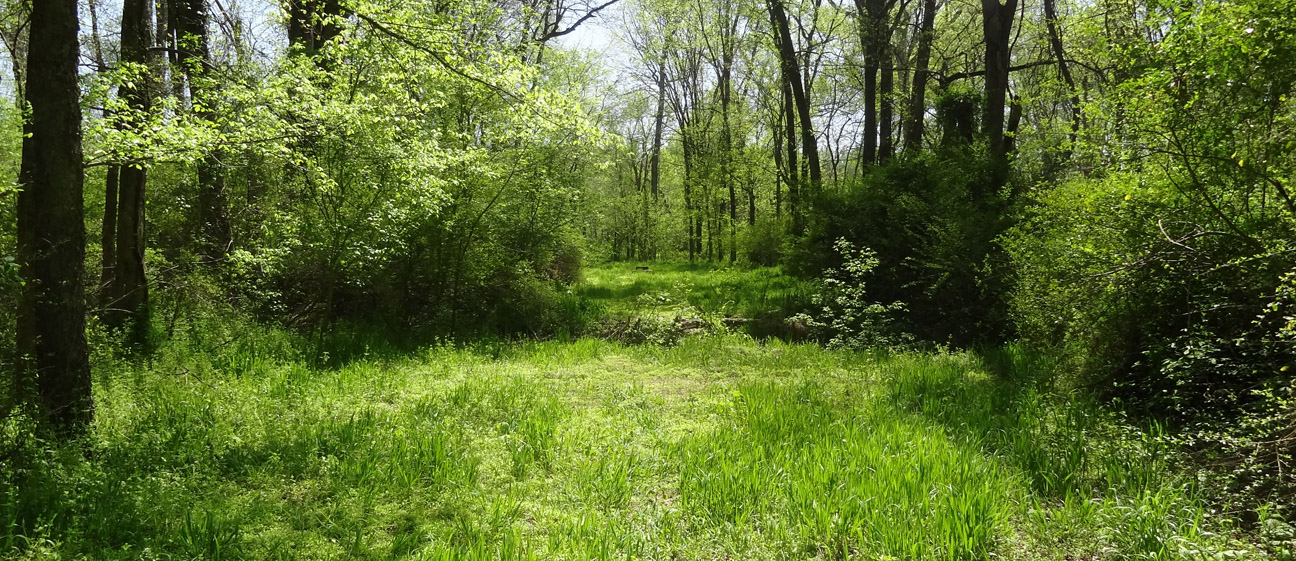 MVPA Frequently Asked Questions
What area is considered Mockingbird Valley?
Tentative boundaries run the entire length of Mockingbird Valley Road and include all roads and driveways that feed off of Mockingbird Valley Road, the entire city of Mockingbird Valley, as well as parts of the old city of Louisville (Greenhill Lane, southern Lightfoot Road, parts of Jarvis Lane) and parts of old unincorporated Jefferson County (the north end of Mockingbird Valley Road).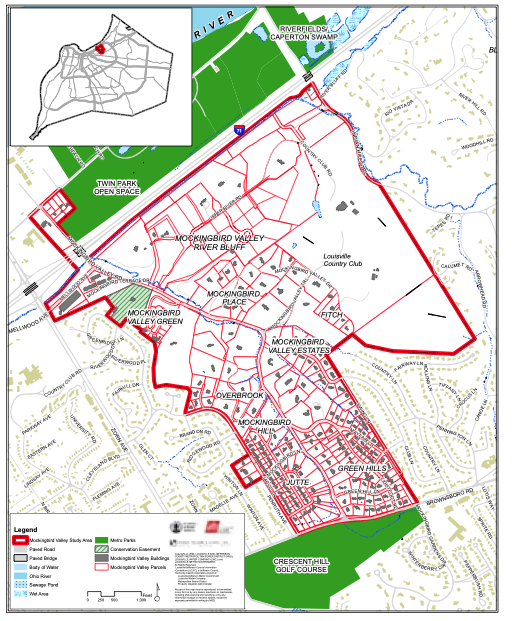 ---
How can I submit an improvement project idea to MVPA?
Please click the "contact us" button above and input your suggestion and your contact information in case follow up details are needed.
---
What is the difference between MVPA and the City of MV?
The City of Mockingbird Valley is a local governing body.  The Mockingbird Valley Preservation Alliance is a not-for-profit organization committed to preserving the natural beauty and history of the Mockingbird Valley neighborhood.