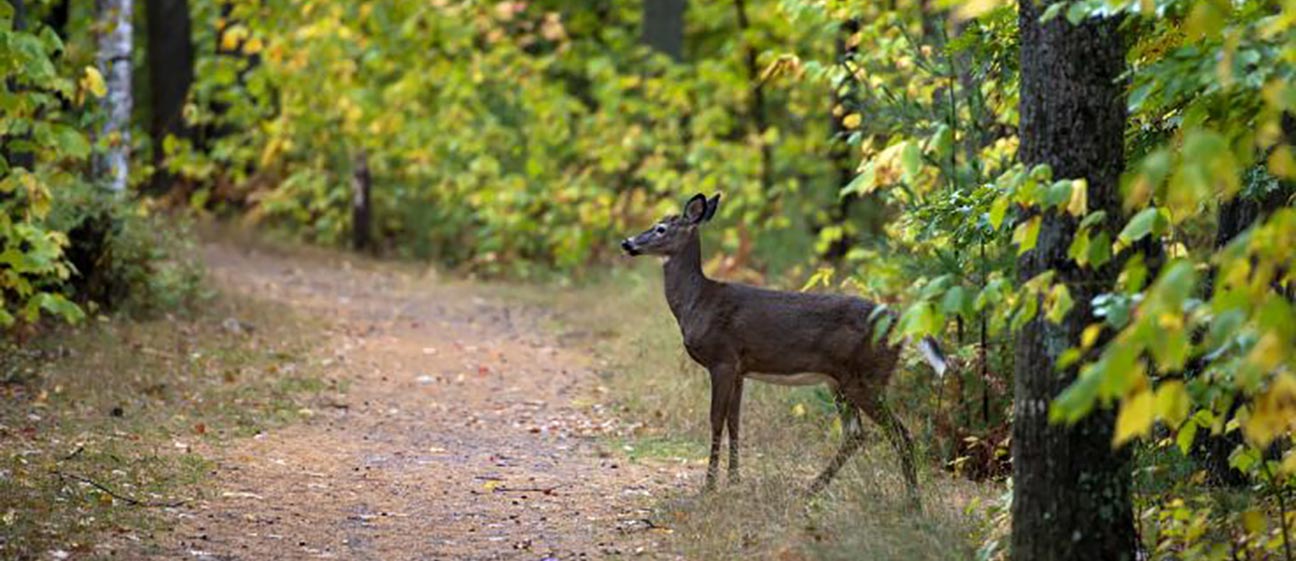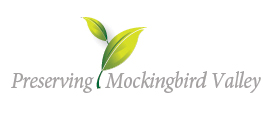 About Mockingbird Valley Preservation Alliance, Inc.
The MVPA was incorporated in 2004 as a 501 (c)(3) non-profit organization with a charter to protect and enhance our neighborhood.  Currently we have 16 members on our volunteer Board of Directors, with staggered three-year term limits. The Mockingbird Valley Historic District became listed on the National Register of Historic Places in 2007.  By obtaining this status, our neighborhood is granted limited protection against adverse action by federal agencies, certain tax benefits, and standing with Metro Council regarding zoning changes. The Mockingbird Valley neighborhood plan was adopted by Metro Government on June 8, 2006.  A neighborhood plan is not a legally binding document, but a vehicle for current and future planning and discussion.  It serves as a resource and reference point with our Metro Government if undesirable development threatens our community.
Julie Ballard
Paul Bickel
Neville Blakemore, Jr.
Beth Davis
Drew Fellon
Ed Glasscock
Talmage Hocker
Edwin Lewis
Brian Lowe
Winston Miller
Austin Musselman
Thomas Paramore
Annie Ronald
Raymond Smith
Beau Stone
Jeff Tatman
Betsy Wall
Now you need to have noticed that the past couple of weeks or therefore, the range of horses coming and moving out of Nyc Escort Agency near meadow has been grown radically. That is fantastic news for us horse lovers, but terrible news to the horse anglers. Horses are a really hardy bunch, specially at a place such as Nyc wherever temperatures could escorts queens ny change immediately. Sexy cold and sun breeze really can hurt a horse and make sure they are sick. If you own a horse at any time, I would recommend that you just seek the services of a professional horseman to look after the steady to you personally, as there's no doubt that horse riders can be a handful.